We're proud to be Boston's premier Hosted Telephone Systems provider since 1986. Come to us for all your business telephone needs, support, installation, & more.
Our Phone System Services
We believe that every business, large and small, deserves to benefit from the cost savings, mobility, and collaboration tools now available with modern, IP-based phone systems. Our mission is to utilize the full scope of capabilities these products/services provide to transform the way our customers communicate with their customers, business partners, and co-workers while also reducing their total cost of ownership.
To simplify the process of meeting these goals, USTeleCenters provides our customers with a "single vendor" solution that includes all the products and services required to properly deploy an IP-based telephone system, including design assistance, cabling, data network upgrades, and carrier services.
Unlike other vendors, which require you to piece together a complex array of services, UST is one of the area's only turn-key service providers. No matter what your needs may be, our team can tailor a customized premise or hosted solution from the world leader Avaya (formerly AT&T).
VoIP deployments frequently require upgrades to a customer's data network infrastructure to avoid audio quality issues. Unfortunately, many vendors in our industry "skip" this critical step, which leads to problems down the road. At UST, we never "cut corners" and have the knowledge and resources to guide our customers to ensure a successful deployment.
For example, if you need Ethernet data jacks installed in locations where you want to deploy IP phones or WiFi access points, UST is a certified cabling contractor. Suppose your data network is not capable of supporting voice traffic, which most are not. In that case, we can assist in making the necessary upgrades and adequately configuring your LAN to separate and prioritize the voice packets to ensure you do not have any audio quality issues. If you are still leasing legacy, TDM-based telephone services like PRI's or analog trunks, we are a master agent for most of the major carriers, so we can assist with migrating you to much more cost-effective, IP-based services that can support automatic failover redundancy, number portability, Direct Inward Dialing (DID) numbers, and cell phone mobility.
To put it simply, we help businesses like yours navigate through the minefield of potential issues associated with properly deploying a VoIP solution so you can reap all the functional and cost-saving benefits with minimal disruption to your operations.
Here's a breakdown of our business phone systems services: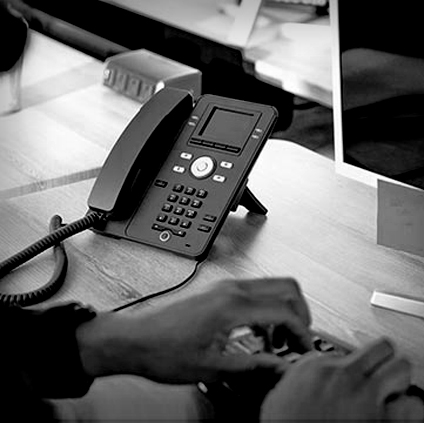 Telecommunication Services
We provide a full range of quality premise and hosted products & services from only tier one manufacturers like industry leader Avaya (formerly AT&T), including VoIP, contact center, and complementary solutions. Customer satisfaction is our top priority during each job. We go above and beyond to ensure your voice network suits your company's specific needs and helps resolve your unique concerns.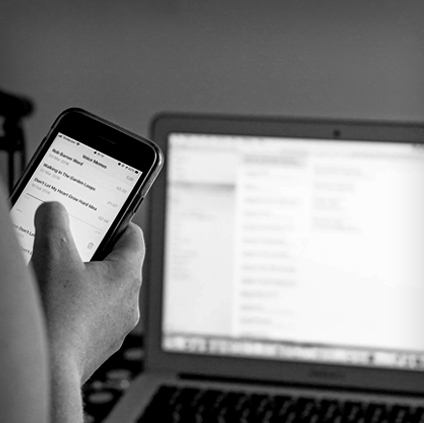 Cloud-Based Services
USTeleCenters is a proud reseller of Avaya Cloud Office systems, Powered by RingCentral. This world-class hosted service provides robust unified communications, contact center, mobility, collaboration and over 100 integrations to the most popular business applications, like SFDC, Microsoft Teams & Google to transform the way you communicate. Improve your network, enhance your communication, and scale your company with our cloud-based systems.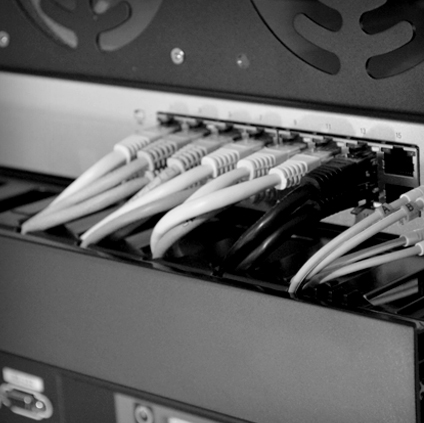 Structured Cabling
USTeleCenters provides experienced network cabling installers to handle all of your structured cabling needs. Whether you are located in the Greater Boston area, New England, or most metropolitan areas across the country, our team of experts are here to help you utilize the technology that's right for you.
USTeleCenters is a national telecommunication services provider based in the Boston area.
We've been providing business phone service for our customers since 1986. Today, we're proud
to rank as one of the top Avaya IP Office phone system installers in New England and beyond.
Here's what you can expect when you work with us for business phone systems in Boston:
Outstanding Customer Service
Our company's main focus has always been customer satisfaction. USTeleCenters offers industry-leading customer service and response time. We know we have to earn your business every day, and we go the extra mile to do just that.
During our time in business, USTeleCenters has installed thousands of business phone systems nationwide. We've also sold tens of thousands of phone lines on behalf of the largest and most successful phone companies in the world.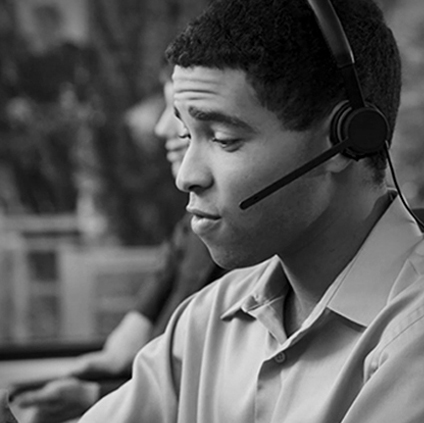 Intelligent Office Phone Systems
We have the experience you need from a business telephone service provider. We understand your business phone needs and encourage our clients to form close business relationships with our project managers and sales team. This allows customers to find solutions easily, without losing focus on the needs of their business. We believe we offer the best.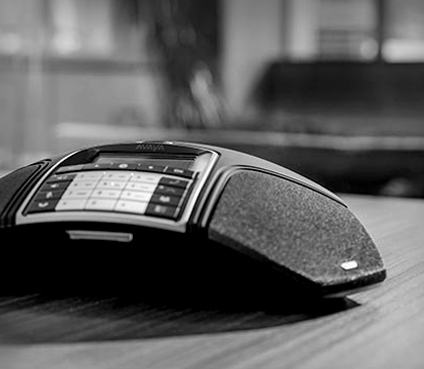 Communication & Network Solutions
We design, install and manage products within the telecommunication industry, serving New England and beyond. Our business phone service includes voice and data cabling, remote access, broadband services, VoIP, cloud-based solutions, wireless access points, door access control, telecom consulting, IP phone, and business phone systems in Boston.
Affordable IP Office Technology
We offer one-stop shopping for all your telecom needs with extremely competitive pricing. We have the right solution for every business, including both small businesses or big enterprises. Our sales team is here to help you with office phone systems to grow your business and increase profit by optimizing your ability to communicate with your customers, fellow employees, and business connections.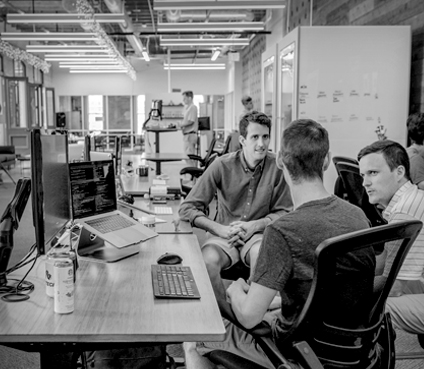 Installing Outstanding Business Phone Systems in MA
No matter what your phone system needs may be, our team is here for you.
Our team will evaluate your technical needs, using our 35 years in the industry, and build a custom phone system that works for you. Regardless of whether you're running a small business or a fast-growing corporation, our business phone system installation services will provide the technological foundation you need to scale intelligently and serve your customers seamlessly.